Empowering Students: How to Motivate a Teenager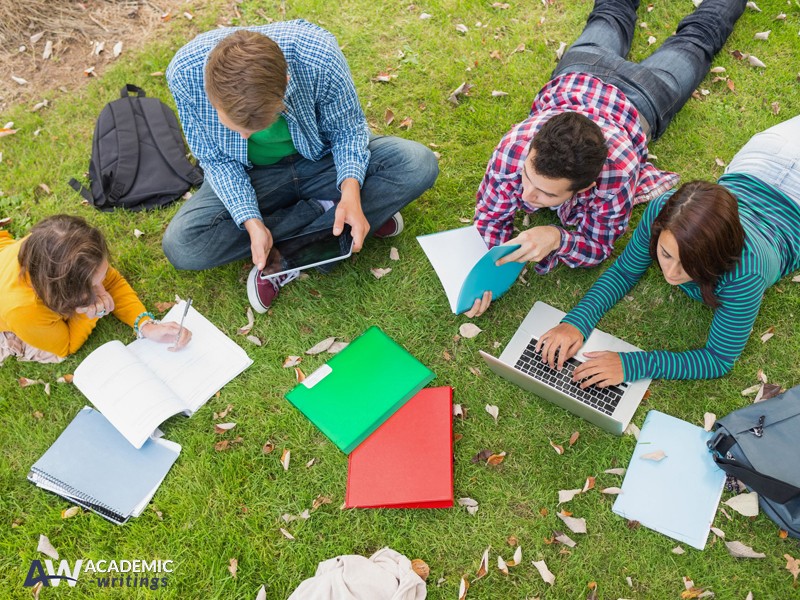 One woman told me a particularly interesting story about her fourteen-year-old son. Once, he had to do a major research project for his architecture course. Failing this project guaranteed to get a low grade and spoil the relationships with the teacher, so the mother decided to help him.
First, she asked about his main interests and learned that all he liked to do was to play the computer games. Indeed, it is a favorite occupation of most of the adults, but it can also help to find the effective ways to motivate students. The games help to develop attention, make a child responsible, patient and thoughtful. All the wise parents need to do is to use these qualities in a proper way. Thus, she created her own game based on the instructions of the project task, explained the rules to her son and convinced him to try. To her great surprise, he did a splendid job and got a good grade. Moreover, he did similar projects with energy and enthusiasm. This case serves as the perfect example that good motivation can help the child to believe in his abilities and overcome any difficulties.

Interest + Motivation = Success

Some teachers use the wrong approach by requiring unbelievable results from children without motivating them. They should not forget that each teenager is a unique individual who requires much attention and support. When a project is connected to the student`s sphere of interest, he/she will be able to do it perfectly spending much time and efforts doing it. For example, if students need to write a persuasive essay, it would be great to create a controversial topic that would initiate a meaningful discussion. For example, bullying will always be a subject of interest for almost every educational institution. Let the children tell you what they think about this issue as well as discuss their personal experiences. Such a task will not only help to train their persuasive skills but also tell you about their values and understanding of the surrounding world.
Let the Students Have a Choice

Giving a choice for students is one of the most important learning techniques that will help to make them responsible for a result. However, it does not mean that the teacher should put all the responsibility on the students. A wise teacher will always listen to the ideas of the children and help them to apply their skills in the best way possible.
Thus, the following steps can help to build close relationships with children:
Listen to the children;
Learn more about their interests and hobbies,
Find a way to motivating students to learn;
Do not forget to praise them;
Demonstrate your endless care and support.
To sum it up, making the education process close to the real-life experience, the teacher will be able to engage the students and win their respect.