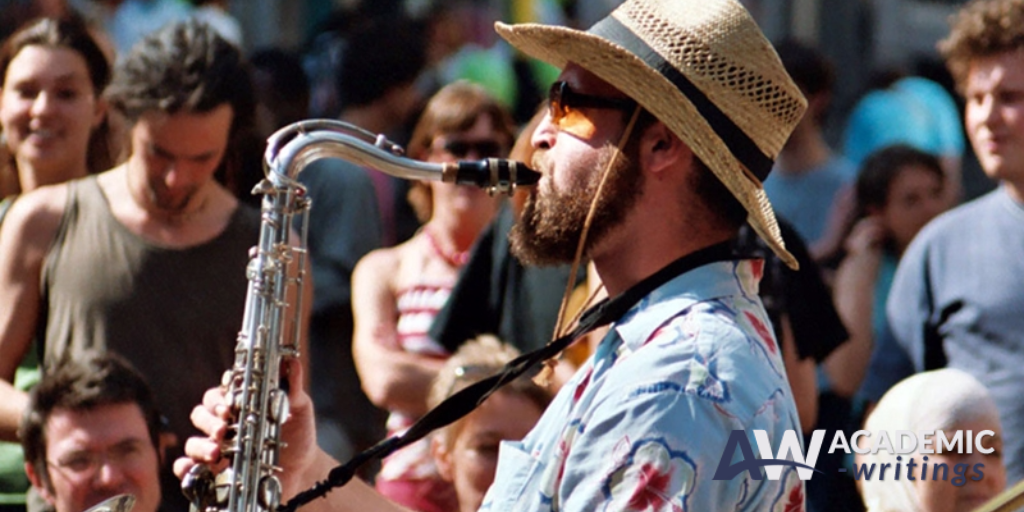 New Jersey opens its doors to all citizens and tourists on Labor Day. Celebrating this holiday in New Jersey, people will enjoy amazing carnivals and parades with countless fireworks. Labor Day Weekend, full of fairs and BBQ`s, is a perfect opportunity to say goodbye to summer. So do not waste your time, take your family and come to Ney Jersey – a center of fun and adventures.
We gathered the most interesting upcoming events in NJ you must visit:
Free Concert at Roosevelt Park

People from all over the world have been attracted by amazing musical and theatrical programs during the last 54 years. The live performances and concerts at Roosevelt Park can amuse the most demanding visitors since they will never get bored listening to the talented artists. This year, Bronx Wanderers will be the headliners. By the way, all guests are highly recommended to bring their own chairs to open-air theaters.
Beginning: 4 PM
Place: Middlesex County
Price: Free
Labor Day Street Fair Event

This celebration will take place in Northern new Jersey. The event managers prepared a lot of activities both for children and adults. Undoubtedly, the street fairs have been a great US tradition for many years. It is a great possibility to have fun and meet new people. We guarantee that you will be impressed by the top-notch quality performances, crafts, antiques, water games, face painting, and many other activities.
Date: September 4
Beginning: 10 AM
Place: Essex County
Price: Free
Live Music Event at Sharrott Winery

Undoubtedly, visiting Live Music Event at Sharrott Winery is one of the various fun things to do in New Jersey. If you like to spend your holidays listening to relaxing music, this event is for you. A talented singer Matt Noffsinger will also perform there. While watching the performances, you will be able to purchase cheese platters and various snacks. Also, you can taste the delicious New Jersey wine.
Date: September 05
Beginning: 1 PM
Place: Camden County
Price: Free
Labor Day Paddle

Labor Day is the time for a lot of attractive events, but families with little children adore Labor Day Paddle most of all. Those who like active rest can take a quiet ride in a canoe. We assure you that you will be impressed by the scenery and the peaceful sounds of birds during the trip. It is a perfect opportunity to get back nature. Even if you are a novice at canoe riding, this trip will become one of the most fascinating experiences in your life.
Date: September 5
Beginning: 10:30 AM
Place: Essex County
Price: $30.00
These and many other events will make the last days of your summer unforgettable, and you will never regret visiting Labor Day getaways.